Mel Gibson and Girlfriend Grocery Shop in Malibu
Added: 09.01.2018 16:00 | 1 views | 0 comments


Mel Gibson looks like he's hunkerin' down for the New Year ... with a Grizzly Adams beard and a big bag of rations. Mel and GF Rosalind Ross did some serious damage in Malibu Monday in the aisles of Ralphs. He and his 27-year-old baby mama -- they...

'Daddy's Home 2' Kid Actress Pockets $7k for One Scene
Added: 05.12.2017 8:23 | 8 views | 0 comments


"Daddy's Home 2" actress Yamilah Saravong isn't bringing home the kinda dough Will Ferrell, Mel Gibson and Mark Wahlberg do, but the 11-year-old ain't doing bad ... on her hourly rate. We got a hold of Yamilah's minor contract...

Hollywood scandals to lead to change: Mel
Added: 21.11.2017 12:16 | 2 views | 0 comments


Mel Gibson says allegations about sexual harassment in Hollywood have been "painful" but that they will lead to change in the industry.
Taraji P. Henson to Explore What Men Want in Gender-Flipped Nancy Meyers Remake
Added: 15.11.2017 2:13 | 8 views | 0 comments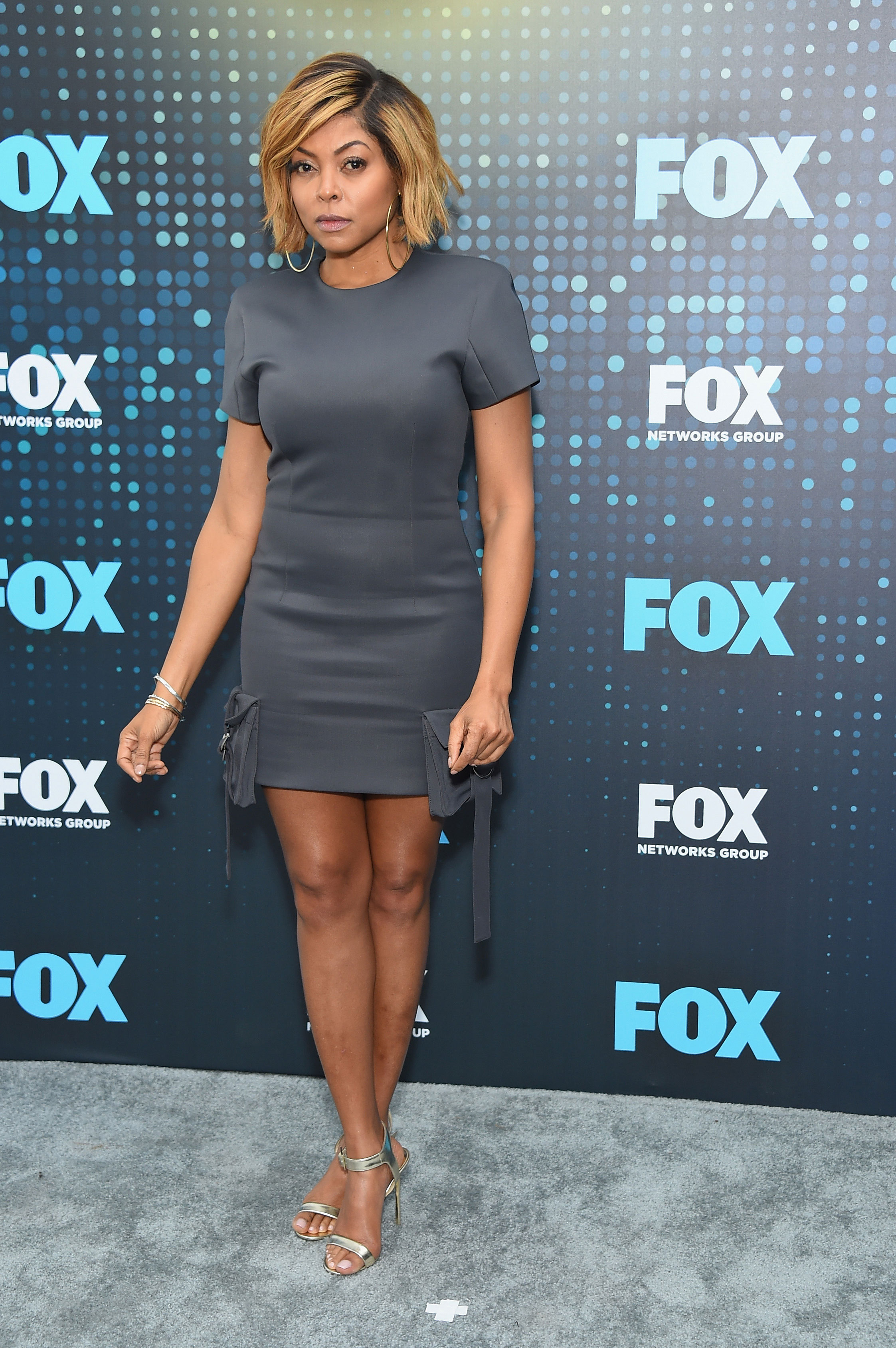 Partner, let me upgrade you: Taraji P. Henson will play the Mel Gibson role in a gender-flipped version of Nancy Meyers's What Women Want due in early 2019. Where Mel was a chauvinistic libertine gifted with the (divine privilege!) of hearing every woman's thoughts in the 2000 romantic comedy, Henson ...
From:
feedproxy.google.com
3 Reasons Why Mel Gibson Got To Have A Career Reboot, And Why Kevin Spacey Won't
Added: 12.11.2017 0:04 | 7 views | 0 comments


Let's stop comparing their situations—their offenses are not the same.
What Mel Gibson's Rebound Really Says About Hollywood
Added: 11.11.2017 12:00 | 11 views | 0 comments


About 11 years ago, the bottom began to fall out for Mel Gibson. In 2006, fans of the actor were stunned when details of his DUI arrest and subsequent anti-Semitic and misogynistic tirade...
Will Mel Gibson Tank Daddy's Home 2?
Added: 07.11.2017 23:16 | 5 views | 0 comments


In Daddy's Home 2, the sequel to 2015's $250 million–grossing hit that's in theaters Friday, Mark Wahlberg and Will Ferrell play "co-dads" — the biological father and stepdad to a pair of Boston-area kids — who put aside their differences to maintain progressive domestic bliss. John Lithgow is Pop-pop, an ...
From:
feedproxy.google.com
Is Lethal Weapon a Christmas Movie? Mel Gibson Has the Answer
Added: 07.11.2017 23:06 | 10 views | 0 comments


Is Mel Gibson the Christmas gift that keeps on giving? While out promoting his new film Daddy's Home 2, Gibson dished to E! News in an exclusive interview that this may not be his...
Lethal Weapon 5 Finally Happening with Mel Gibson & Danny Glover?
Added: 27.10.2017 22:47 | 12 views | 0 comments


Warner Bros. is hoping to finally get Lethal Weapon 5 off the ground with Mel Gibson and Danny Glover reprising their roles as Riggs and Murtagh.